It all began in 1950 by Norman Tooth, who had recently returned home to Slough after serving Queen and country in Europe during World War Two.

Working alone in his garden shed, Norman established himself as an engineer and model maker - mainly for the die cast toy industry which manufactured lead toy soldiers.
This was something that Norman had great experience of as a Queen's guard soldier. In turn, he had an expert eye for detail e.g. for the uniforms worn, the weapons used and no doubt the realism of war that he had experienced.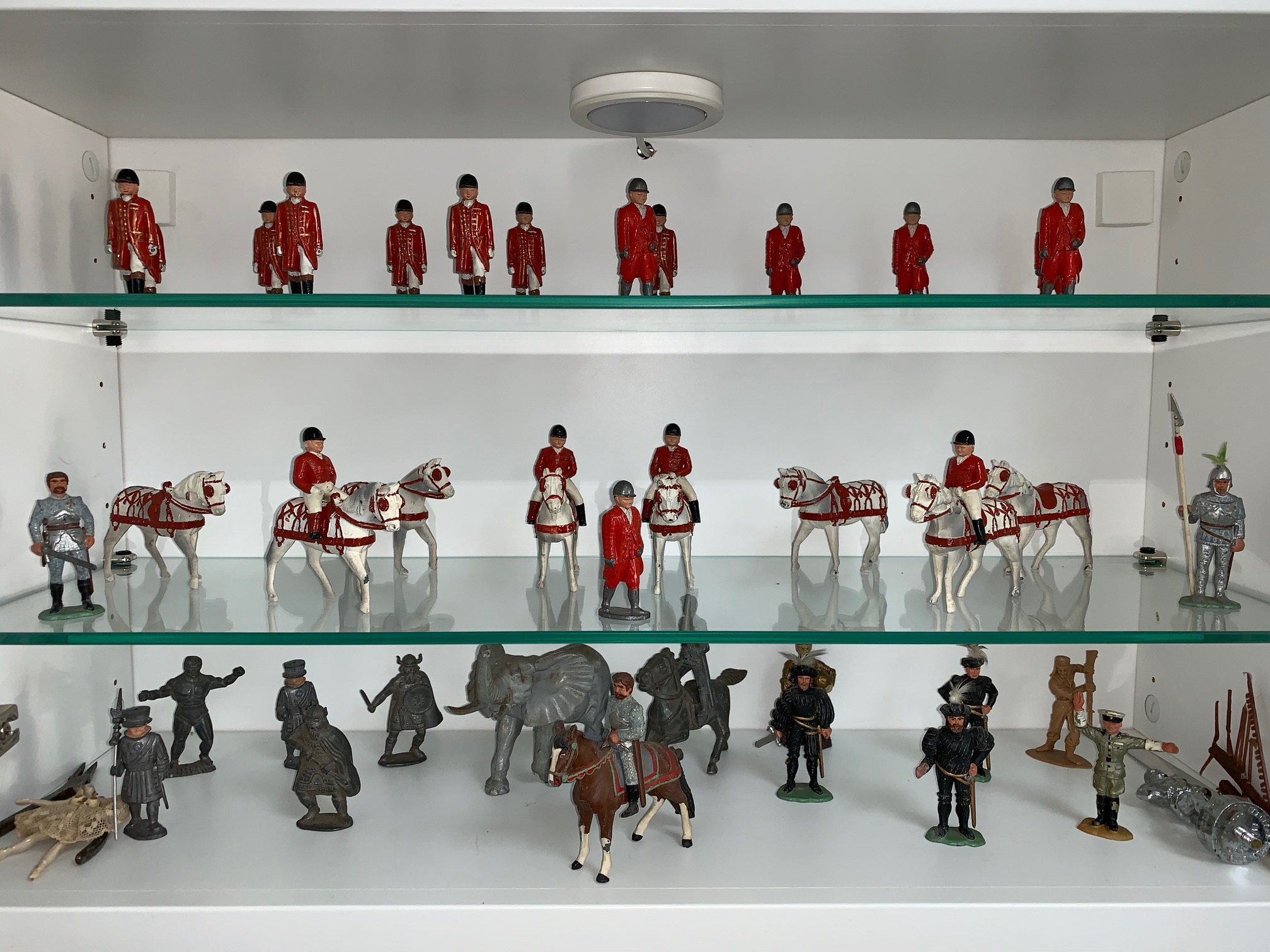 The opportunity to relocate his family to Scotland came in 1964. This was due to Norman becoming the Technical Director of Timpo Toys having relocated from London to a new, purpose built factory in Shotts village (North Lanarkshire) where Norman's son Geoff also worked as a toolmaker.
By 1964, toy making had progressed into using the new modern plastic materials now available to manufacture children's toys.

Norman was affectionately known as the "plastic warrior" due to his pioneering involvement with new practices in plastic injection manufacturing, such as overmoulding.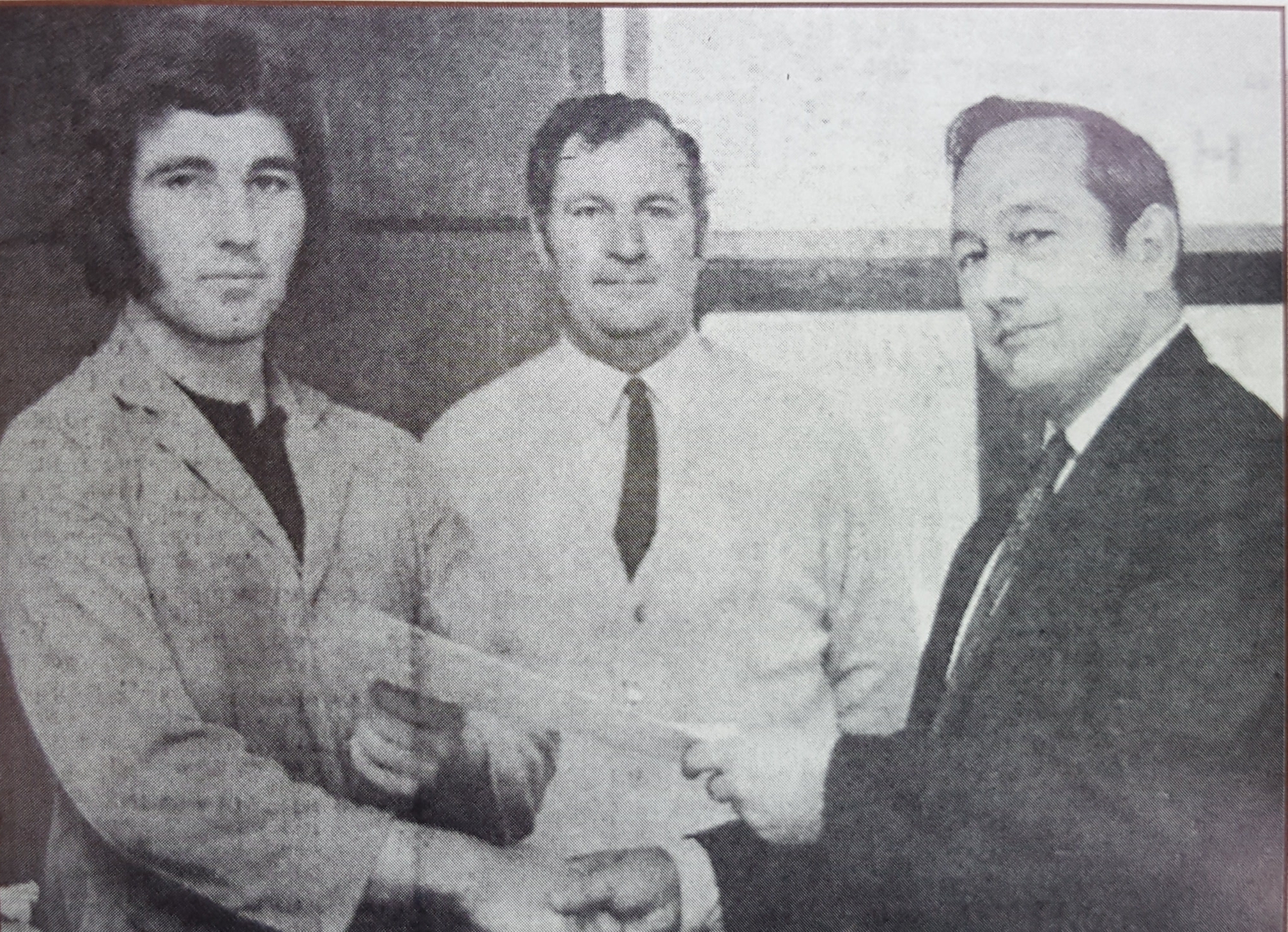 Timpo Toys sadly closed in the late 1970's but Norman still continued to manufacture plastic injection mould tools and plastic injection toys for Peter Pan toys with his son Geoff and late daughter Linda.

This family tradition has carried on when Norman's grandson Graeme Tooth joined the company in the year 2000. Plaslant Ltd have continued to specialise in plastic injection mould tools servicing the food & drink, automotive and medical industries.

We haven't lost the eye for detail or the artistic ability passed down from Norman. Such artistan skills are especially important when manufacturing and fitting these fine detail, highly decorated precision mould tools.